Click the cover to see the preview
This books is at least 30% off the print price!

• A New York Times bestseller!

Young Jack's world was full of ghosts and ghouls, but one monster—a ravenous and hideous troll—would haunt him long into manhood. As the beast sups upon a lifetime of Jack's fear and regret, Jack must find the courage within himself to face the fiend once and for all!

A gorgeous new addition to your Gaiman library!

***
This title has regional restrictions and is not available in certain countries, including the UK.

This book is published in 'Zoom Mode'. It can be read page by page, and users can pinch zoom into the page to see more detail.
OTHER BOOKS YOU MIGHT LIKE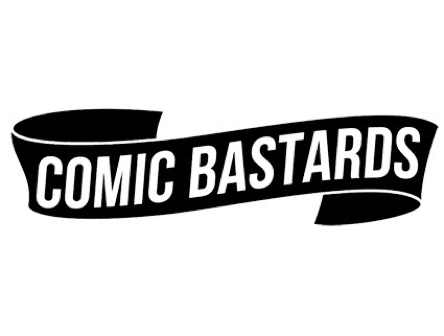 If you like taking chances on experimental art styles, are a fan of Gaiman or are just looking for a comic to fill that dark and strange corner of your bookshelf, give this one a chance. Score: 4/5
What was an interesting story in prose becomes something special with Doran's illustrations.
•Publishing trade magazine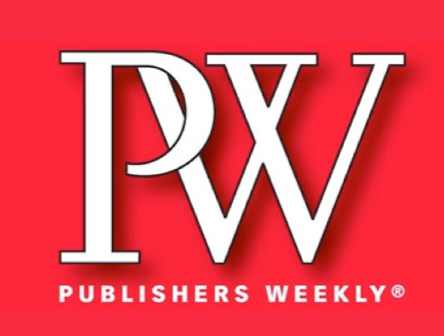 Doran's full-color art captures the details of the forest in sage greens and soft browns, in contrast to the troll's vivid red tongue. Her painting style is nearly photorealistic. This style makes for a somewhat unsettling combination with the many border-less panels and full bleed pages, turning them into scenes out of strange dreams, or possibly nightmares.
•Digital Graphics Novels & Comics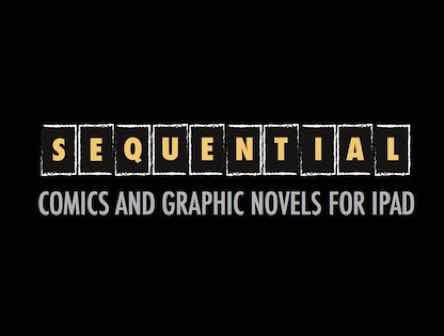 Seen an interesting review of this book? Let us know!