Click the cover to see the preview
At least 45% off the print price!

"Troop 142 demonstrates once again that Mike Dawson is a poet of adolescent awkwardness, digging deep into the dark side of teenage – and adult – masculinity to reveal the brittle, wounded humanity at its heart." – Dylan Horrocks, author of Hicksville

Join the Boy Scouts for a week of campfires, merit badge courses, group showers and merciless hazing at Pinewood Forest Camp, New Jersey, in the summer of 1995.

Troop 142 is a story as much about adults as it is adolescents, the blurred line between childhood and manhood, and the consequences of authoritative posturing. Dispensing with idyllic notions, Dawson describes the hilarious and brutal truths about boys and men, the hypocrisy of institutional morality and the resilience of Spam and the human spirit. Be prepared.

Mike Dawson is the Ignatz Award winning author of Freddie & Me.
OTHER BOOKS YOU MIGHT LIKE
•Comic and graphic novel shop
"This work is a fun expedition into the mores and mindset of adolescent boys, and their often ridiculous antics, set against the backdrop of Pinewood Forest Summer Camp for scouts. Whilst it's not exactly Lord of the Flies, it certainly reminded me how unpleasant teenage boys can be to each other, including their close friends given half an opportunity, all under the auspices of merely having a laugh ... The art style reminded me of Nate Powell at times, and Mike Dawson does some great facial expressions."
•American comics magazine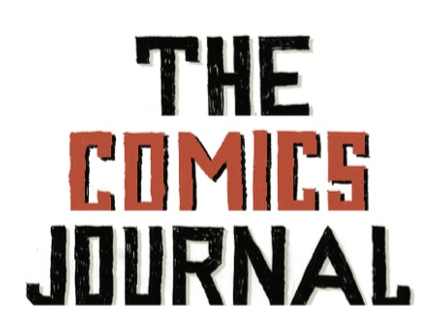 "What I like most about this comic is that Dawson gives every character a layer of complexity that belies one's initial impressions of them ... Visually, the key to this comic's success is his ability to convey body language, gesture and character interaction, especially since subtext is such an important part of what's occurring in the narrative." – Rob Clough
"I think there are a lot of interpretations to Troop 142, an original graphic novel concerning Boy Scouts and adult chaperones up at a summer camp. It's a credit to the creator, Mike Dawson, that the book is so rich with genuine-feeling human interaction and characterization that it merits discussion as literature rather than pop entertainment ... And plus there are lots of dick jokes. We have a winner." – Jeremy Nisen