Click the cover to see the preview
At least 35% off the print price!

"Kaz's comics make me feel crazy. But in a delightful way that I'm not sure I want to read anything normal ever again." – Julia Wertz, The New Yorker

In addition to his career as an Emmy-winning writer for animation (Cartoon Network's Camp Lazlo, Disney's Phineas and Ferb, and Nickelodeon's SpongeBob Squarepants), Kaz has been unleashing his id and corrupting generations with his Harvey-nominated weekly Underworld comic strip since 1992.

Underworld hilariously depicts sordid doings in a surreal city, stuffed with almost-parodies of famous comic strip characters, a healthy dose of cigarette-smoking cats, cute little saccharin-cuddly creatures, media- damaged kids, and much more – all destined for a sardonic smashing in typically acerbic Kaz fashion.

Kaz's strip runs in many American alternative weeklies such as the New York Press and the SF Bay Guardian. The Underworld: From Hoboken to Hollywood is the first ever omnibus collection of the very best of the strip's 23-year run, with annotations, photos, and other surprises from the author (along with a foreword by Mutts creator Patrick McDonnell).
OTHER BOOKS YOU MIGHT LIKE
New York Journal of Books
"Kaz's vision smashes together underground comix like those made by R. Crumb with an angular punk rock sensibility."
"Self-conscious cartoon tropes are used constantly. Absurd objects appear randomly in any available space; characters slathered with stubble emit sweat droplets, exclamation rays, stink lines, and "drunk" bubbles; extravagant onomatopoeia is rendered lovingly in a multitude of goofy typefaces. To parody effectively one must be a good mimic, and Kaz' gag cartoon mastery is second to none. His panels are so well composed and inked that just skimming the pages … is pleasurable."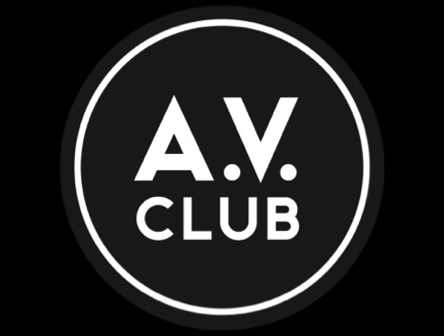 "Kaz has a sensibility that is funny without being obvious, dynamic without being distracting, and hip without being smug."