Click the cover to see the preview
At least 30% off the print price!

The rabbit ronin's journey continues in Usagi Yojimbo Volume 29: Two Hundred Jizo!

In this volume, Usagi teams up with fan favorite Inspector Ishida, helps an allied clan protect its honor, discovers how deadly the soy sauce business can be, and more!

• Features "Two Hundred Jizo," Usagi's two hundredth consecutive issue drawn by Stan Sakai!

• Collects Usagi Yojimbo #139–#144, plus three additional, previously uncollected stories: "Buntori," "The Artist," and "Sukanku"!

• Introduction by Guy Davis (The Marquis, concept artist on Pacific Rim and The Strain)!
OTHER BOOKS YOU MIGHT LIKE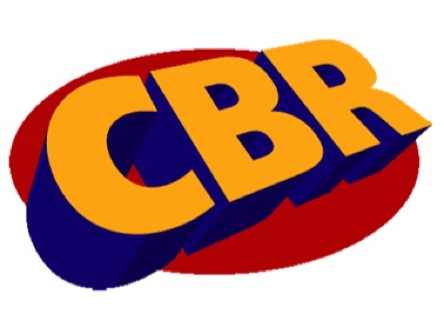 "It's been a pleasure to read Stan Sakai's "Usagi Yojimbo" over the years, watching the characters grow and age slowly as the saga unfolds … excellent."
"Usagi Yojimbo [has] been one of the best comics on the stands for over 30 years. It's both fantastic and consistent to the point where I can't think of a bad issue."
"This rabbity ronin travels the historic Edo period of Japan and battles other anthropomorphic animal warriors. Despite his charming looks, Usagi is a serious hero whose adventures pay homage to classic samurai films … And after all these years, Usagi Yojimbo remains as enjoyable as ever."