Click the cover to see the preview
At least 25% off the print price!

"One of the most original, innovative, well-executed comic books anywhere to be found." – Stan Lee

Celebrating the thirtieth anniversary of Stan Sakai's beloved rabbit ronin, Dark Horse proudly presents Miyamoto Usagi's epic trek along the warrior's path in a new series of deluxe compilations.

In this third volume of the definitive Usagi Yojimbo compilations, Usagi faces a new foe who wears a demon mask, the Eisner-winning "Grasscutter" storyline receives a sequel, pickpocket Kitsune's history is revealed, Sasuké the Demon Queller makes his debut, and an ally long thought dead returns!

Collects Usagi Yojimbo Books 14–16.

• 600 pages of Stan Sakai's enduring samurai masterpiece!

"If you haven't seen this ultra-cool series, you must! It involves a rabbit samurai – yes, a rabbit samurai – that young readers will love for the action and sophisticated art. I adore it for those reasons too, but there's more substance to it than you might expect. A good Zen comic is hard to find, and this one is nearly perfect." – USA Today Pop Candy

"For over [three decades], Sakai has been writing and drawing the continuing adventures of Usagi Yojimbo, a plucky rabbit samurai in 17th century Japan. Sakai's balance of humor, action, suspense, and even pathos suggests a collision between Walt Disney and Akira Kurosawa; drawn in a lively cartoon style equally inspired by the world of comics and that of film (with more than a hint of classic Japanese print art), Usagi combines a classic simplicity with a gentle, but thoroughly modern wit." – The Comics Journal

***
This book is published in 'Zoom Mode'. It can be read page by page, and users can pinch zoom into the page to see more detail.
OTHER BOOKS YOU MIGHT LIKE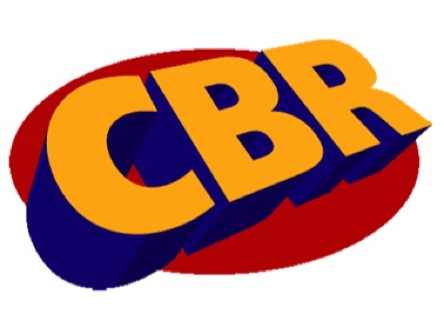 "It's been a pleasure to read Stan Sakai's "Usagi Yojimbo" over the years, watching the characters grow and age slowly as the saga unfolds … excellent."
"Usagi Yojimbo [has] been one of the best comics on the stands for over 30 years. It's both fantastic and consistent to the point where I can't think of a bad issue."
"This rabbity ronin travels the historic Edo period of Japan and battles other anthropomorphic animal warriors. Despite his charming looks, Usagi is a serious hero whose adventures pay homage to classic samurai films … And after all these years, Usagi Yojimbo remains as enjoyable as ever."