Click the cover to see the preview
A digital exclusive - not available in print!

"To read a Richard Sala comic is an experience both jarring and fun. Good for a rainy day or a stormy night." – Publishers Weekly

A mysterious girl leaves a path of bloody destruction wherever she goes in Violenzia, a brand-new, full-colour comic book by Richard Sala, published by Fantagraphics Books.

"Let there be no mercy or forgiveness for they have shown none." With these words, whispered into the wind, a mysterious young woman leaps into action with wild abandon, twin automatics blazing. Is she a brave and reckless heroine taking on a monstrous evil? Or is she a deranged angel of death? One thing is clear: whether she is dropping from a high window into a crowd of red-robed fanatical cultists, or facing down a horde of psychotic hillbillies, you don't want to get in her way.

A fast moving, self-contained story, Violenzia is a blast of pulpy fun, told in scenes of audacious action and splashes of rich watercolours. With elements of golden age comics and old movies mixed with Sala's trademark humour and sense of the absurd, Violenzia is serious fun, a bloody enigma masked as eye candy, a puzzle box riddled with bullet holes.

Violenzia is the latest of stories by Sala featuring heroines (or anti-heroines) who are quirky, mysterious and unpredictable — such as Peculia (Peculia, Peculia and the Groon Grove Vampires), Judy Drood (Mad Night, The Grave Robber's Daughter) and K Westree (Cat Burglar Black) — and features the same distinctive mixture of mystery, violence and humor as his books The Chuckling Whatsit, The Hidden and Delphine.
OTHER BOOKS YOU MIGHT LIKE
•Literary review magazine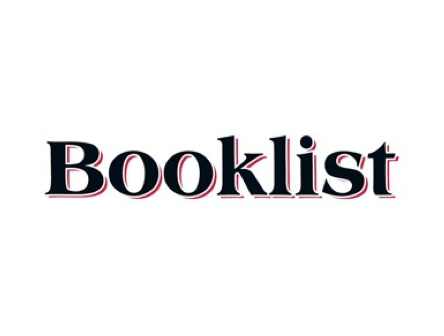 "Sala's high-class horror sensibility is equal parts sinister and gleeful: a wild cackle of frights steeped in the grand gothic tradition of Edward Gorey… Sala's quavery lines dish out plenty of unsettling images, and he ratchets up the eeriness with stylized, hand-drawn lettering."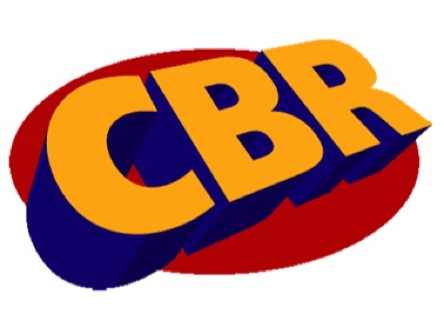 "The book features a new heroine from Sala, the titular Violenzia. She's much more a violent pulp heroine than his usual characters, but shares plenty in common with Sala's other work and the book bears Sala's trademark style as Violenzia goes on a bloody rampage through the pages of the book in beautiful color."
•Online guide to digital comics
"Underneath the pretty exterior is the bloody tale of enigmatic hit woman, Violenzia … With shoot outs that are like something from a John Woo film rather than an indie comic, mixed with a cool 'Parisian' swagger, … quick and punchy."