Click the cover to see the preview
This book is at least 30% off the print price.

In 1976, a group of young men and women coalesced around a fledgling magazine and the idea that comics could be art. In 2016, comics intended for an adult readership are reviewed favorably in the New York Times, enjoy panels devoted to them at Book Expo America, and sell in bookstores comparable to prose efforts of similar weight and intent. We Told You So: Comics as Art tells of Fantagraphics Books' key role in helping build and shape an art movement around a discredited, ignored and fading expression of Americana the way insiders share the saga with one another other: in anecdotal form, in the words of the people who lived it and saw it happen.

Comics historian and critic Tom Spurgeon and Michael Dean assemble an all-star cast of industry figures, critics, cartoonists, art objects, curios and groundbreaking publications to bring you a detailed account of Fantagraphics' first 40 years. We Told You So is a detailed catalog of the look of a cultural awakening. It's a story that includes appearances by Chris Ware, Art Spiegelman, Harlan Ellison, Jim Shooter, Stan Lee, Daniel Clowes, Frank Miller, Peter Bagge, Jaime Hernandez, Gilbert Hernandez, Dave Sim, Steve Geppi, Todd McFarlane and every other major figure in the arts or business end of modern comics.

More than a corporate history or a fond look back, We Told You So: Comics as Art makes the warts and all case for Fantagraphics Books' position near the heart of the modern reclamation of the comics art form.
OTHER BOOKS YOU MIGHT LIKE
•National Public Radio (USA)
It took a certain kind of attitude to win that recognition [of comics as art] from the culture watchdogs. This book isn't just a description of that attitude, it's the embodiment of it. And that's a very necessary kind of arrogance.
•Publishing trade magazine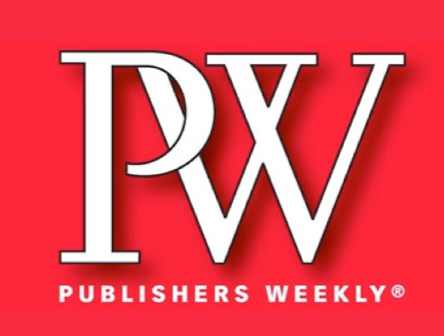 Fantagraphics' history is also a history of the art form and industry, and the personal touches from candid interviews provide a fascinating insider's perspective.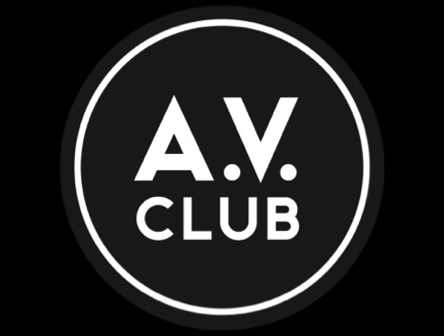 For those who already have some sort of relationship with Fantagraphics, or for any reader looking to learn more about comic-book history, We Told You So serves as an invaluable if imperfect primer.